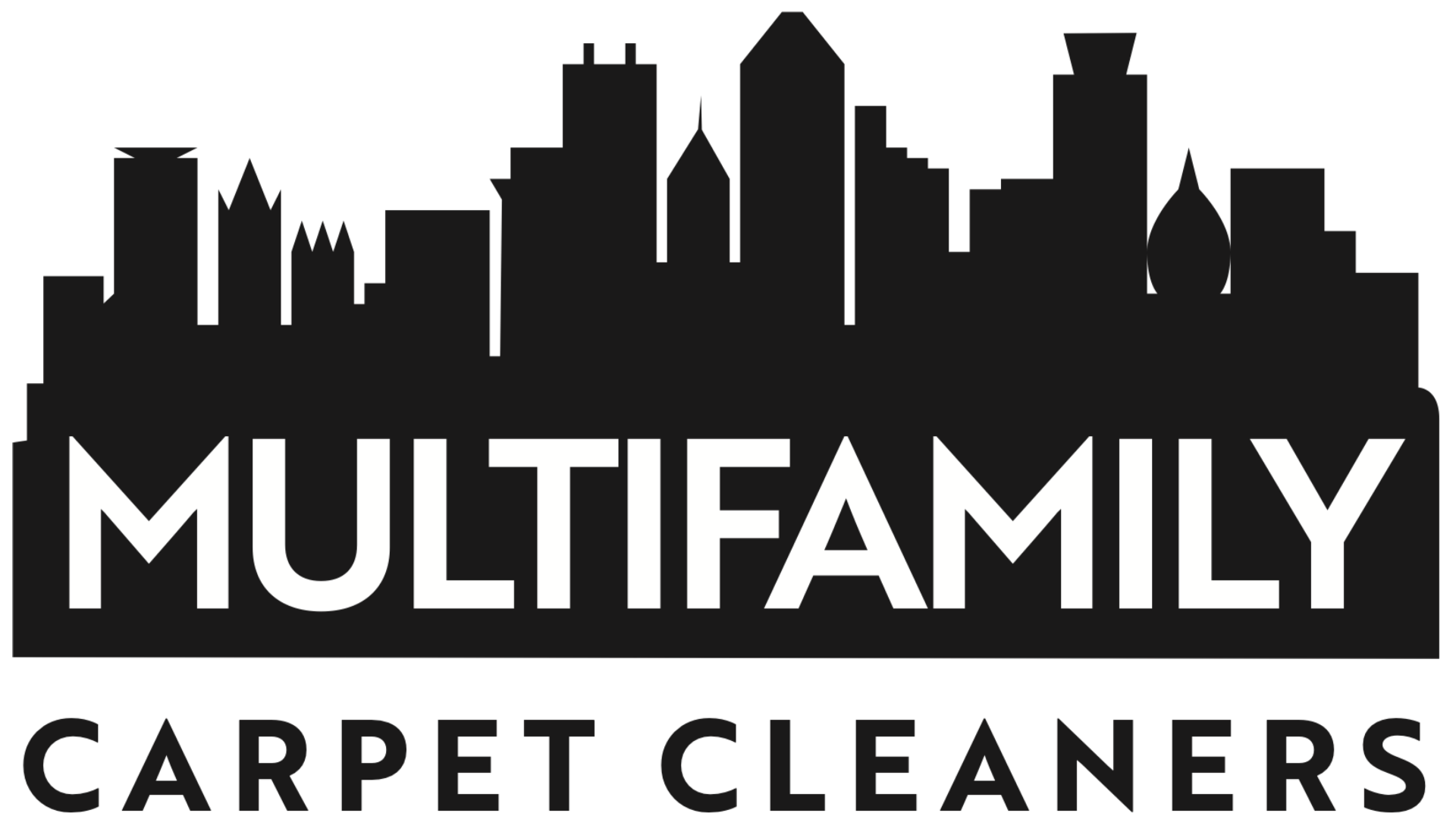 SERVICES
Apartments and condominiums are commercial properties that require specialized carpet cleaning equipment, chemicals, and expertise. We only service these multifamily properties. We're the industry leader in the Twin Cities, servicing 500+ buildings annually.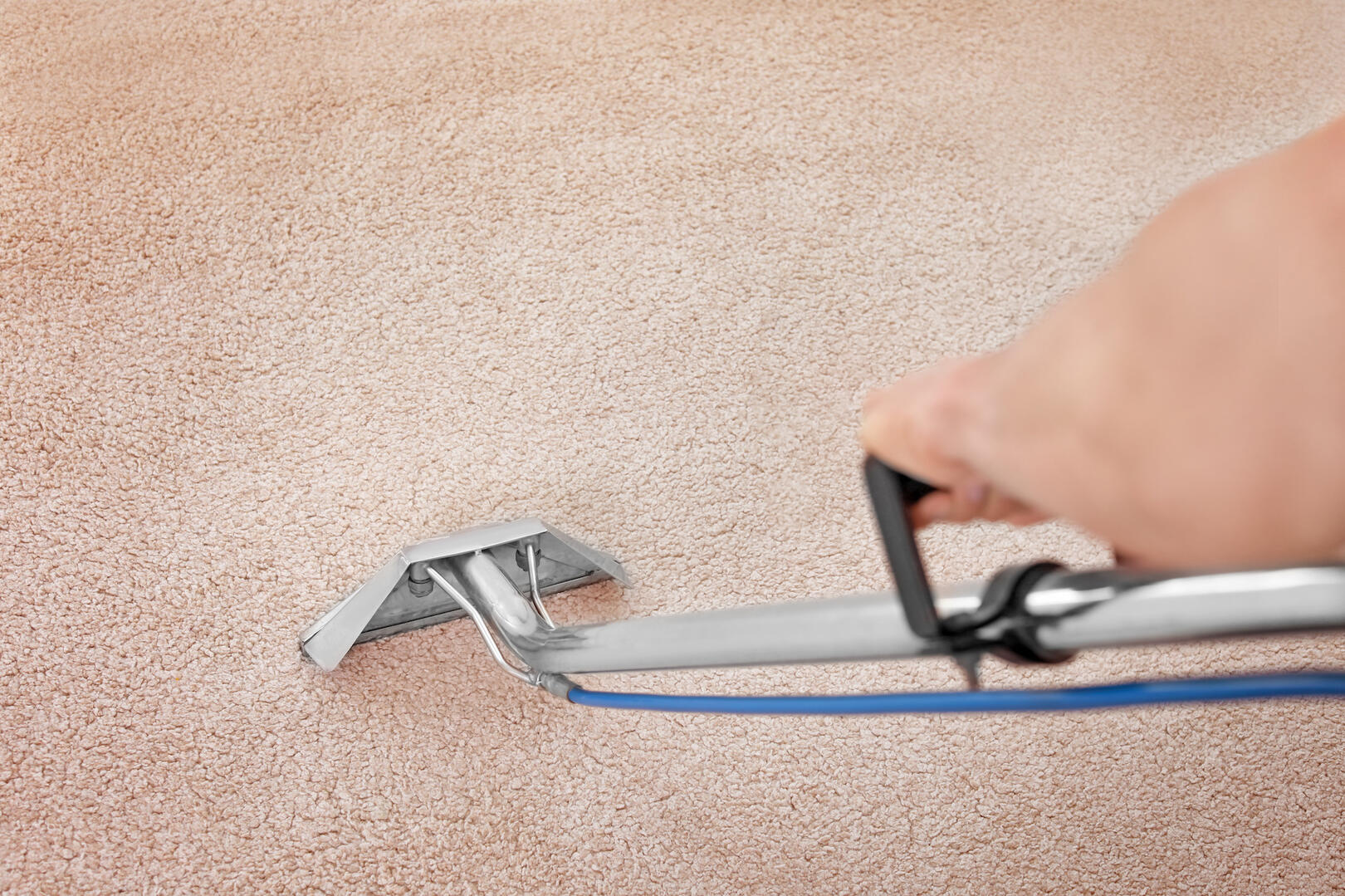 Carpet/Upholstery Cleaning
Common areas, turns (including quick-turns), upholstery, same-day service, and 24-hour emergency service.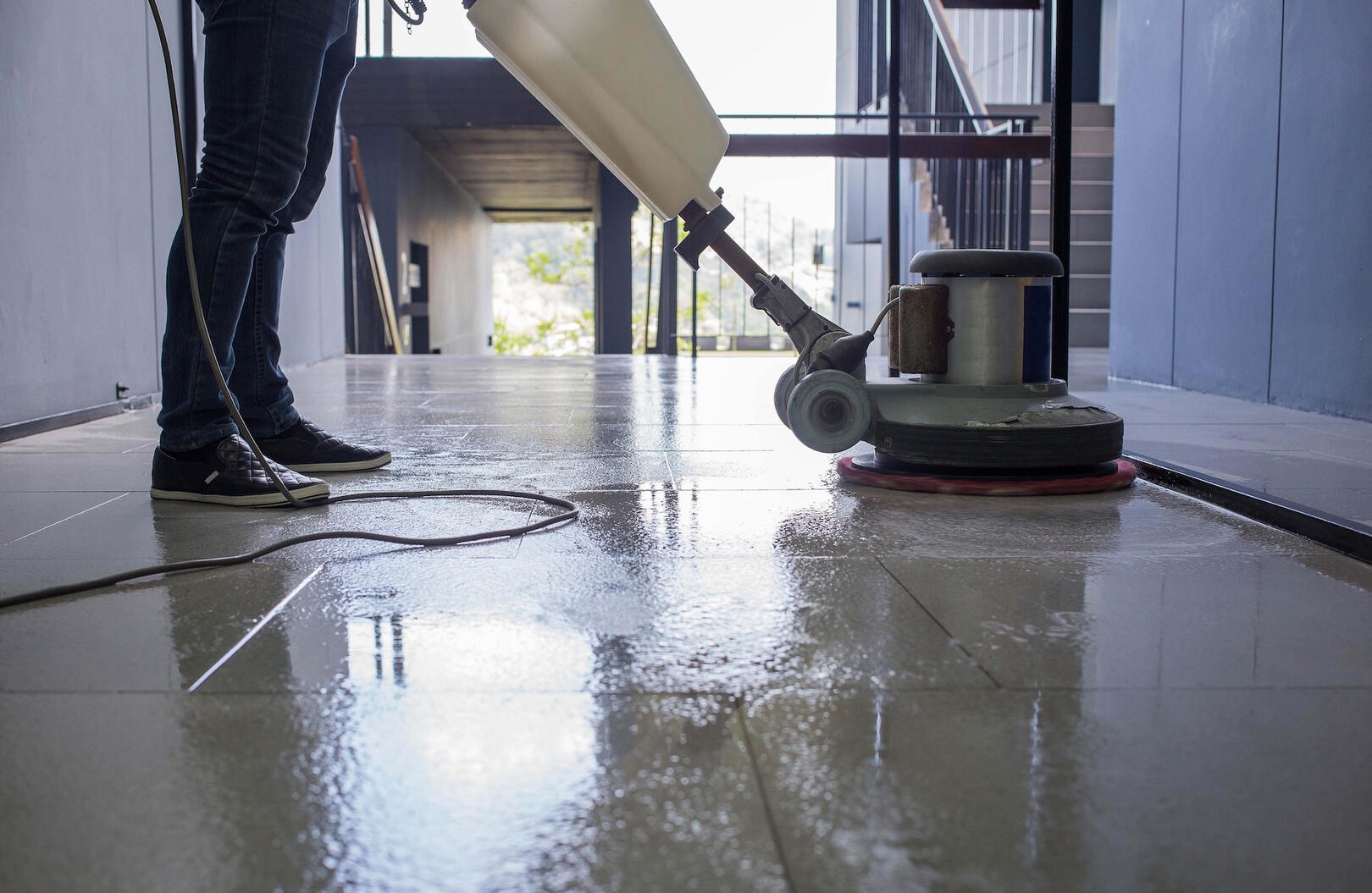 Hardsurface Cleaning
Tile and grout, including ceramic, cement, VCT, and limited natural stone.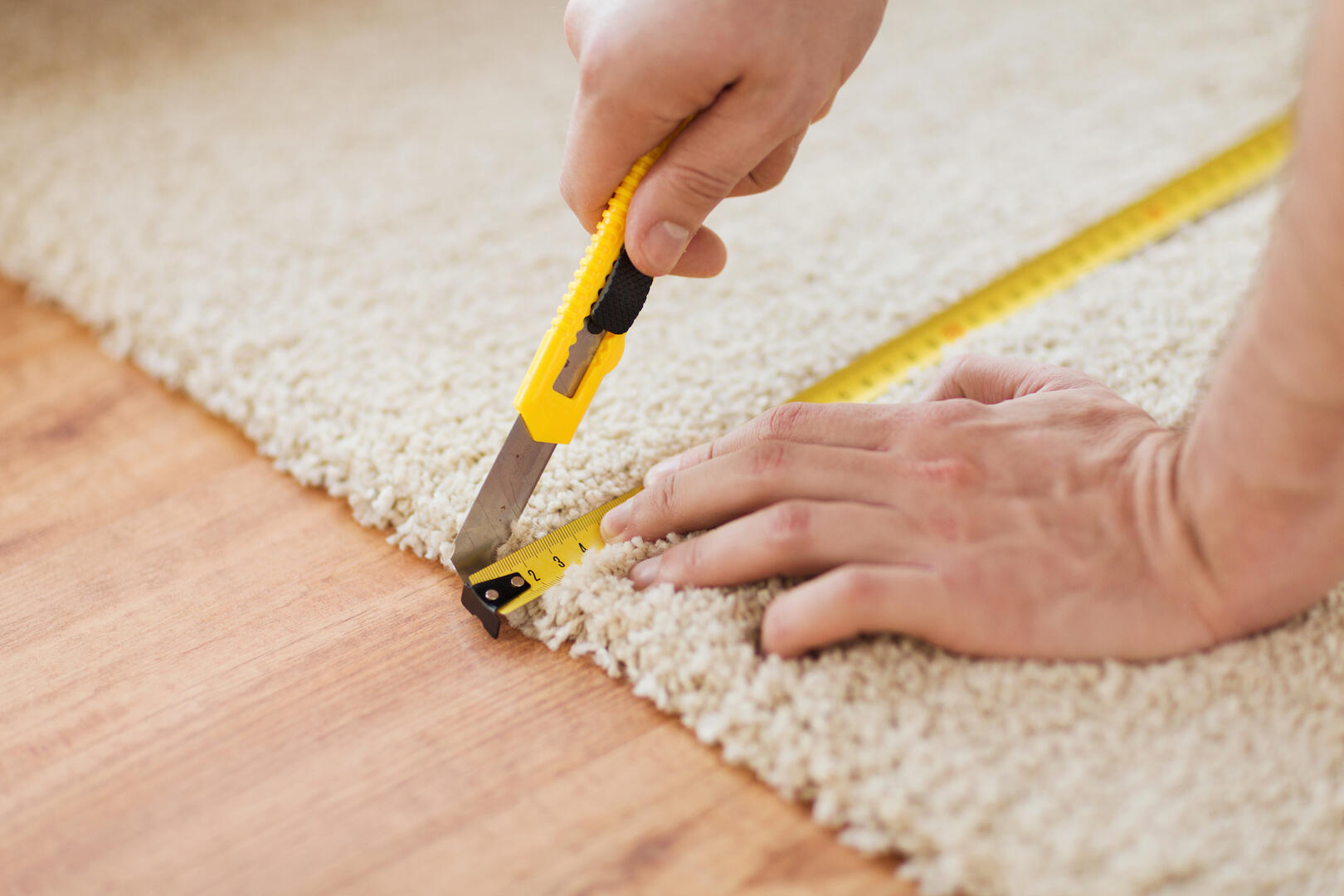 Carpet Repair
Color repair for bleach stains. Re-stretching (including stretching to transitions), patching, and seam repairs.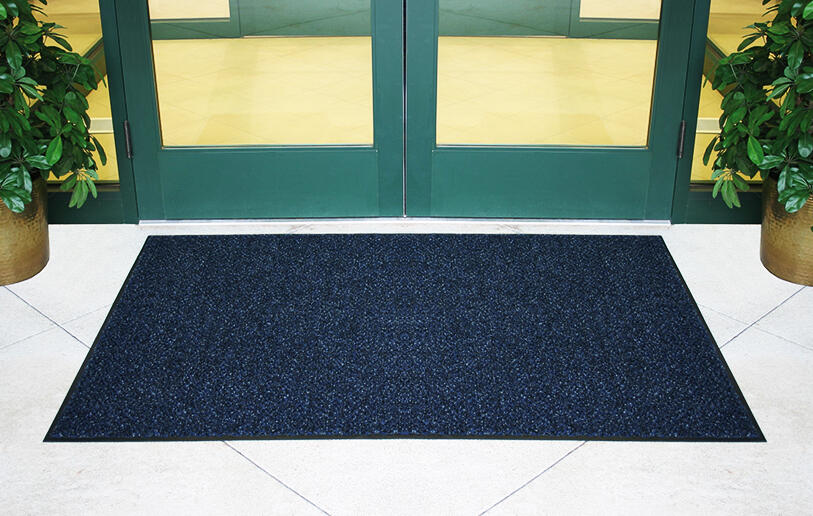 Entry Mat Rental & Sales
Program consulting/design, scheduled delivery and cleaning, entry mat sales.
CUSTOMERS
Our customers are the top property management companies in the Twin Cities.
10th Floor Property Management
AMC Properties
At Home Apartments
Belgarde Property Services
Bigos Management
Cedar Management
Chain of Lakes Properties
Christopherson Properties
Classic City
Cobalt Property Managers
Common Properties Management
Continental Properties
CR Properties
Dominium
EIG Property Management
Ellis Industrial
Fine Associates
First Service Residential
Gassen Company
Geyen Properties
Go Gopher Rentals
Granite City Real Estate
Greco
Greystar
H. & Val J. Rothschild
Invitation Homes
IRET
Irving Properties
JSP Properties
Keller Property Management
KRC Apartments
Lander Group
Minneapolis Public Housing Authority
Minnesota Apartments LLC
Mint Properties
Monarch
Northwoods Servicing
Olympus Properties
Pinnacle
Premier Management
Real Estate Equities (REE)
RMK Management
RP Management
Sherman Associates
Soderberg Apartment Specialists
Steven Scott Management
Stonebridge
StuartCo Property Management
The Excelsior Group
The Goodman Group
Trinity Property Consultants
Valmis
Verde Real Estate Group